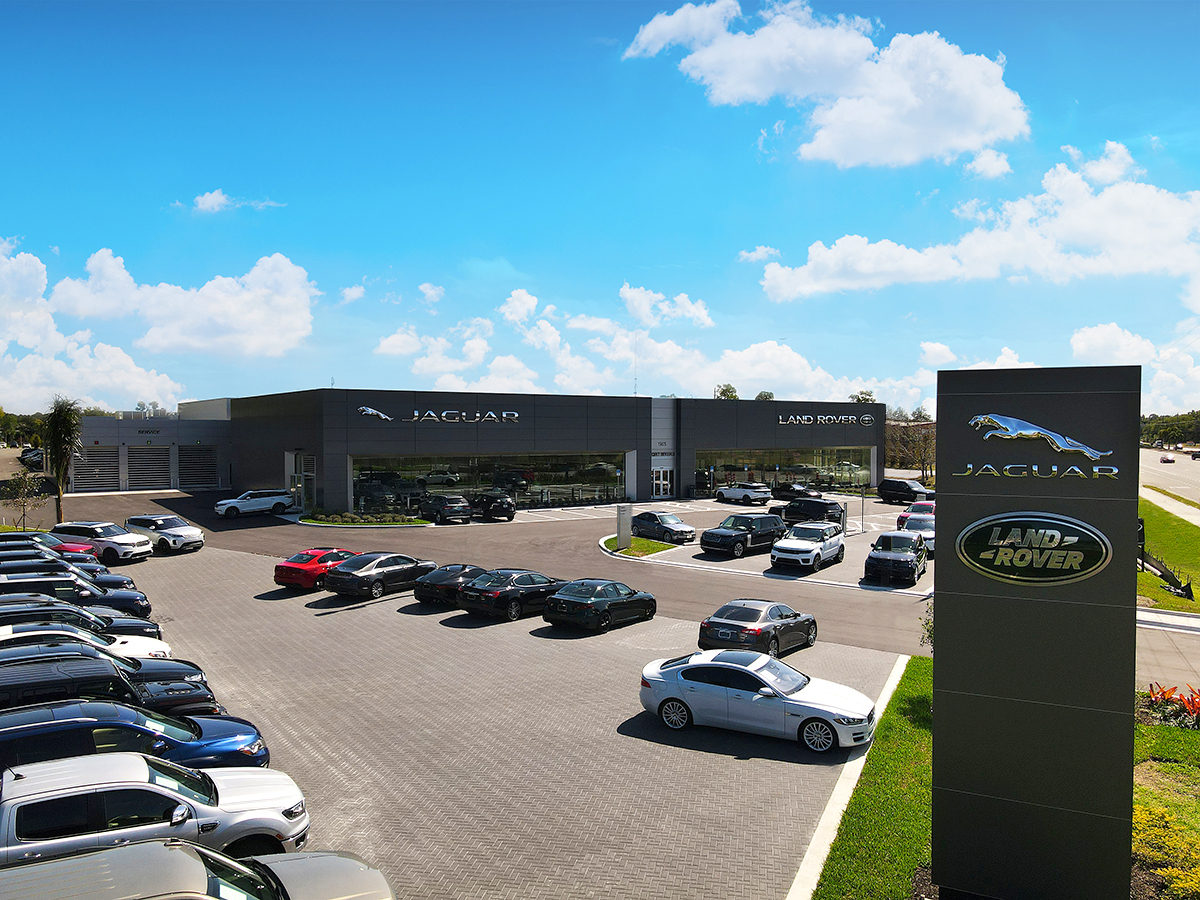 Evolution of The Jaguar F-PACE
---
To the untrained eye, both vehicles may look similar. However, the Jaguar F-PACE is the heavier vehicle and offers a much more spacious ride. On the other hand, the E-Pace is a more compact vehicle better suited for city driving.
The introduction of the 2016 F-PACE was met with skepticism from those who believed Jaguar was taking a risk by moving into the SUV market. However, in 2016, this vehicle became Jaguar's fastest-selling model, outperforming the sports cars Jaguar is famous for.
Since 2016, the F-PACE has continued to attract fans and push boundaries, resulting in the supercharged 2022 version.
---
---
The 2022 Jaguar F-PACE Is Available at Jaguar Fort Myers
The 2022 Jaguar F-PACE is available at Jaguar Fort Myers, which serves Cape Coral, Estero, Fort Myers and Naples, Florida.
---
Please browse our inventory of new and used Jaguar vehicles online or come into one of our locations and test drive the F-PACE yourself.