2018 Jaguar XE vs. 2017 Audi A4: Which Luxury Sedan is Better?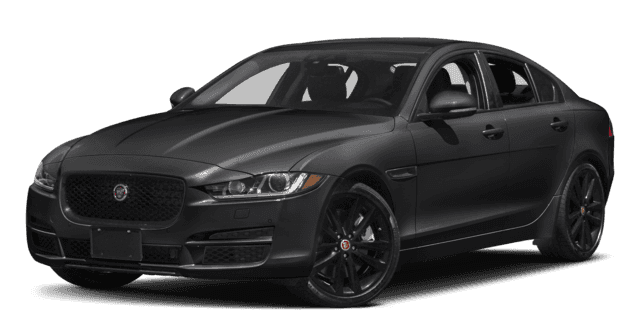 2018 Jaguar XE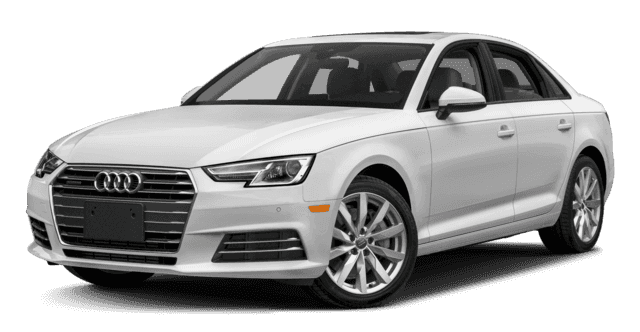 2017 Audi A4
Those looking for a sedan that boasts real luxury status and features have likely already given some thought to the 2018 Jaguar XE and 2017 Audi A4. (And if not, where have you been looking?) These models both offer Bonita Springs drivers exclusive European refinement, but when it comes to the details, it's obvious that the British manufacturer raises the bar for this particular segment. Use this comparison guide as well as 2018 Jaguar XE reviews to decide whether the new Jaguar XE or the Audi A4 has the greater appeal, and then make the trip to Jaguar Fort Myers to experience this exciting new compact luxury sedan from Jaguar.
Performance Capabilities
Both the 2018 Jaguar XE and the 2017 Audi A4 come standard with a turbocharged 2.0L inline-four engine, and both models are also offered with an available turbo-diesel inline-four. Both luxury sedans even come standard with all-wheel drive. When you need an extra punch of power under the hood, though, it's worth noting that the Jaguar XE is the only model offered with a V6 engine, in this case a supercharged 3.0L V6 that makes 340 hp or 380 hp, depending on the trim you choose, as well as 332 lb-ft of torque. Compare that to the Audi A4's underwhelming max output of 252 hp.
Max Fuel Economy
The most fuel-efficient versions of the 2018 Jaguar XE and the 2017 Audi A4 both come with a turbo-diesel 2.0L four-cylinder engine under the hood, but the Jaguar XE version still manages to achieve superior fuel economy. While the 2018 numbers have yet to be released as of this writing, the 2017 Jaguar XE with its turbo-diesel engine was able to get up to 42 mpg highway and 32 mpg city. That's noticeably better than the Audi A4, which tops out at 37 mpg highway and 27 mpg city, according to the EPA.
Cargo Space
By now, you know the 2018 Jaguar XE and 2017 Audi A4 are both compact luxury sedans with seating for up to five passengers. When it comes to storage space for luggage, though, the Jaguar model easily outclasses the competition yet again. The trunk of the Jaguar XE measures 15.9 cubic feet, which is quite spacious, especially when compared to the 13.0 cubic feet of room inside the Audi A4's trunk.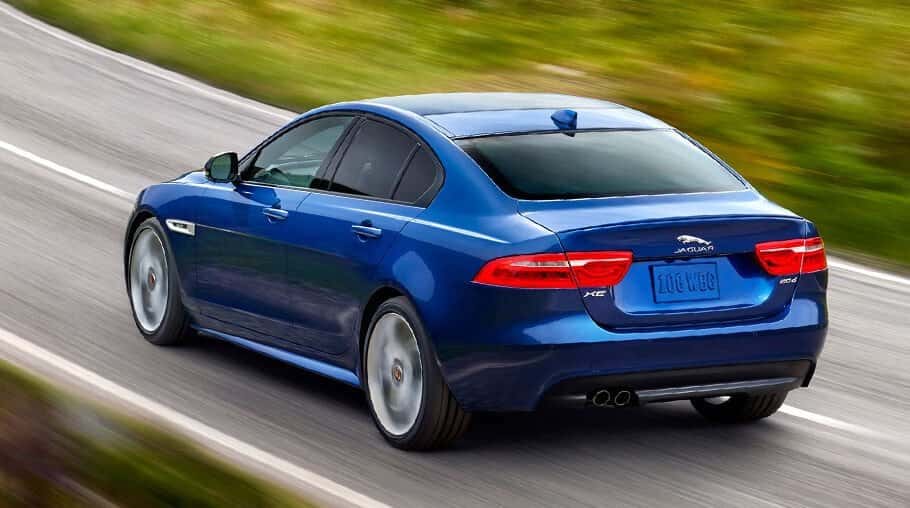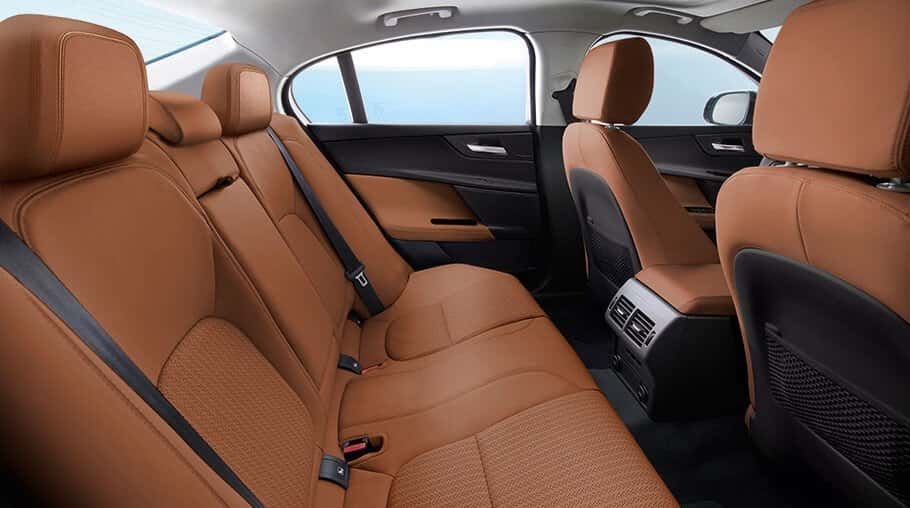 Experience the Thrill of the 2018 Jaguar XE
Jaguar Fort Myers is your source for second-to-none automotive luxury and service! Bonita Springs drivers are encouraged to check out our current selection of new Jaguar XE sedans here at 15875 S. Tamiami Trail in Fort Myers, FL. You can also learn more about our financing options prior to your visit. If you have questions, feel free to contact us anytime at (866) 254-7845.