2018 Jaguar F-TYPE vs. 2017 BMW M4: Which is the Cooler Coupe?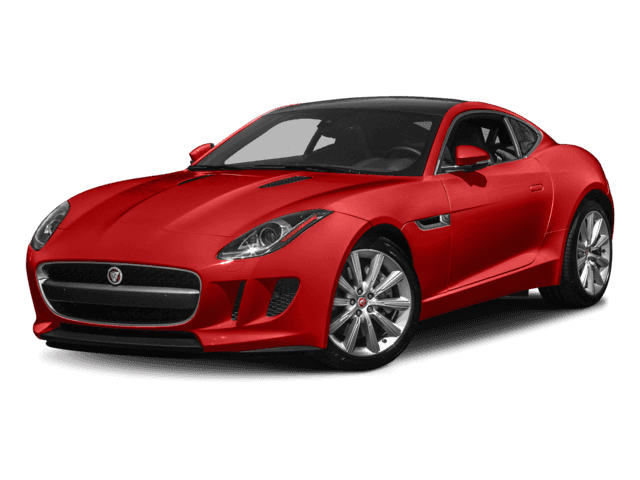 2018 Jaguar F-TYPE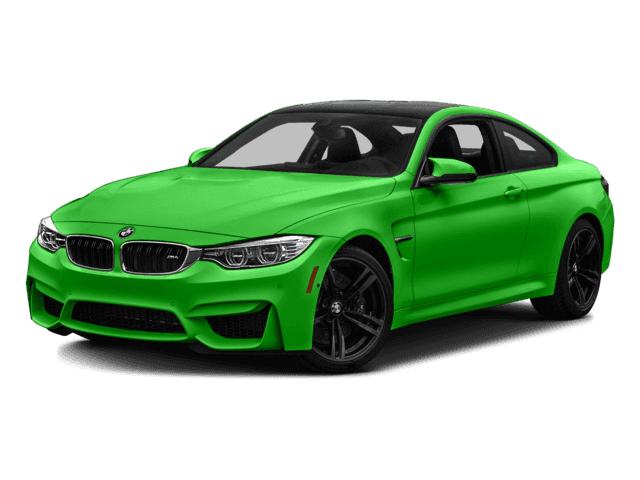 2017 BMW M4
View Inventory Learn More Contact Us
In the elite segment of world-class luxury sports coupes, the 2018 Jaguar F-TYPE and 2017 BMW M4 both hold their own among Cape Coral drivers. In key areas like performance, features, and price, though, the Jaguar two-seater easily has the edge. Get the full scoop here, and then come into Jaguar Fort Myers to test drive the Jaguar F-TYPE and learn more about your financing options.
Powertrain Options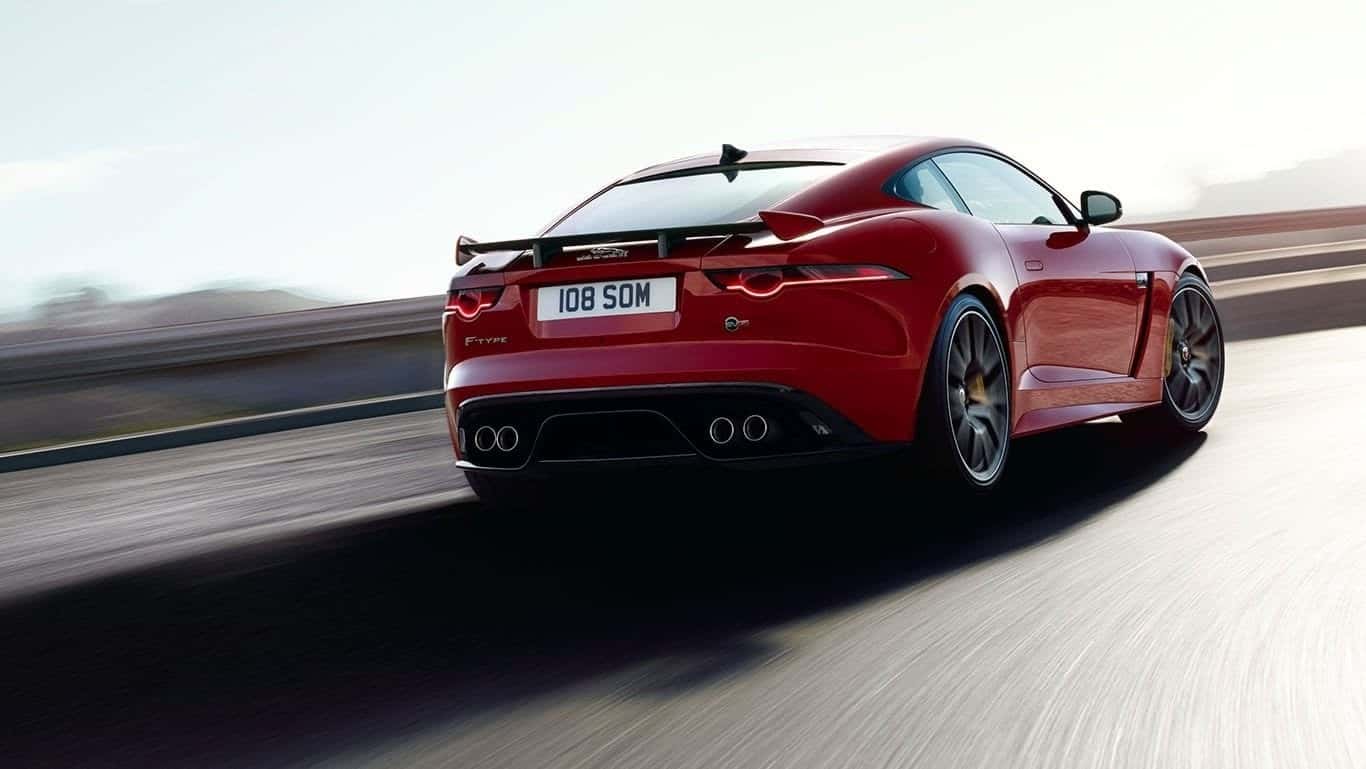 Whether you want more engine choices or more available power on the streets of Bonita Springs, the 2018 Jaguar F-TYPE demonstrates its superiority over the 2017 BMW M4:
2018 Jaguar F-TYPE – This sports car is offered with three different robust engine options, including a turbocharged inline-four, a supercharged V6, and a supercharged V8. Of these, the most powerful is the Jaguar F-TYPE SVR with its specially-tuned supercharged 5.0L V8, which puts forth a thrilling 575 hp and 516 lb-ft of torque!
2017 BMW M4 – The only available engine on the BMW M4 is a turbocharged 3.0L inline-six. Even if you opt for the available specially-tuned Competition package, you won't be able to get more than 444 hp and 406 lb-ft of torque from the M4.
Standard Features
Both of these luxury coupes come with a number of high-end interior features, including leather upholstery, a premium sound system, and an advanced infotainment system with Bluetooth®, satellite radio, and integrated navigation. However, only the 2018 Jaguar F-TYPE is also offered with standard lane departure warning and automatic emergency braking driver assistance features. While those features are available on the BMW M4, Fort Myers drivers can only obtain them as part of a pricey package upgrade.
Starting Price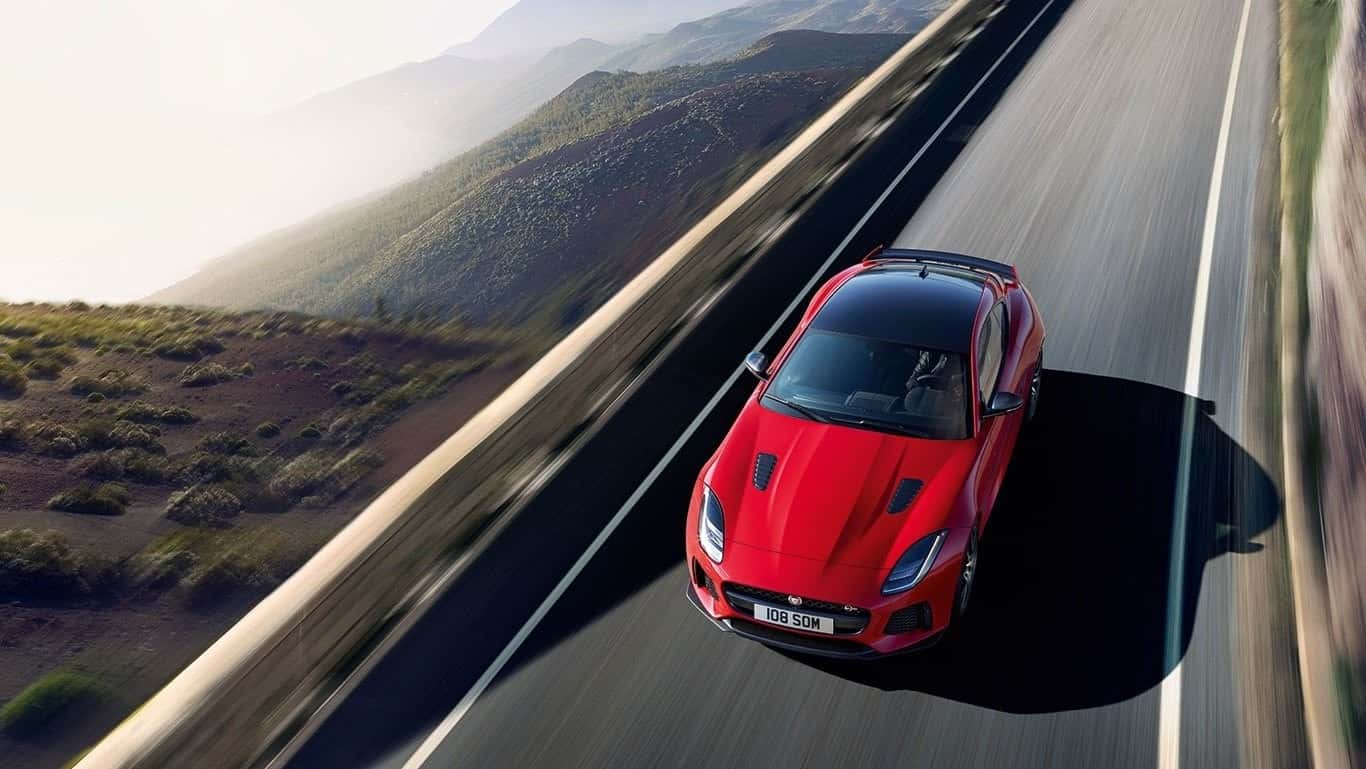 On top of the obvious advantages mentioned above, the 2018 Jaguar F-TYPE also comes in at a significantly lower starting price than its BMW rival:
2018 Jaguar F-TYPE – MSRP from $60,895
2017 BMW M4 – MSRP from $66,200
Experience the Thrills of the 2018 Jaguar F-TYPE
There are a lot of reasons to be excited about this sporty and opulent Jaguar coupe. Come check out our selection of F-TYPE models at Jaguar Fort Myers, located just a short jaunt from Bonita Springs at 15875 S. Tamiami Trail in Fort Myers, FL. Our dealership is open Monday through Saturday, and you can always reach us online or call us at (866) 254-7845.