XE SV Project 8 & F-TYPE SVR

Summary
Invited guests will be treated to an exclusive driving experience at The Palm Beach International Raceway. All invited guests will have the opportunity to drive the top of line, high performance Jaguar vehicles: the XE SV PROJECT 8 and the F-TYPE SVR on the track. Each experience will be approximately 1 hour which includes a driver/ track briefing, track familiarization, laps in each of the vehicles, and vehicle walk arounds. Professional Jaguar Instructors will accompany all drivers. Light Hospitality will be offered at the activation. Driver Requirements: Hold a valid drivers license, be at least 21 years old and wear closed toed shoes while driving.
The Track Cars
XE SV Project 8
With 600 H.P. from a 5.0-liter supercharged V8 engine, the Project 8 is the most powerful street-legal Jaguar vehicle in history. Total production will be strictly limited to 300 cars worldwide, each one hand-assembled at the SVO Technical Center in Warwickshire, England.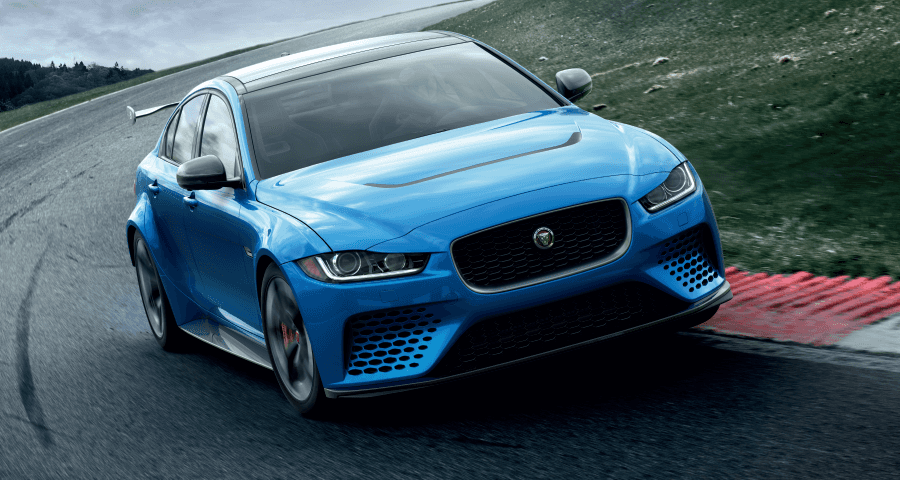 F-TYPE SVR
The F-TYPE SVR – our most powerful F-TYPE ever. The 575 H.P 5.0-liter V8 unit's twin vortex supercharger reduces drag and surge for responsive performance. Hold tight – it will take you from 0-60 MPH in just 3.5 seconds and on to a top speed of 200 mph in coupe form.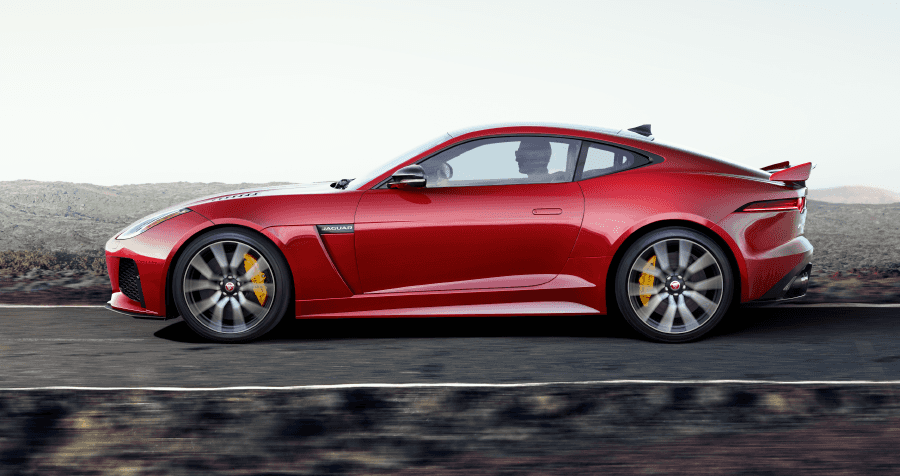 Our Professional Jaguar Instructors/Drivers
Our team of Jaguar instructors who host our guests at each driving event have impeccable racing credentials. They specialize in bringing out the best in all levels of drivers ensuring everyone has a fun and safe driving experience. Our Instructor team is lead by Davy Jones, winner of 24 Hour of Le Mans and 24 Hour of Daytona races. Additional Jaguar Instructors include Roberto Guerrero, winner of two Indy Car races – Phoenix and Mid- Ohio; Adam Burrows winner of the Grand-Am Continental Tire Sports Car Challenge Championship in his rookie season and Paul Edwards who won the GT Championship in the Grand-Am Rolex Series in 2008.
SVO Drive Activations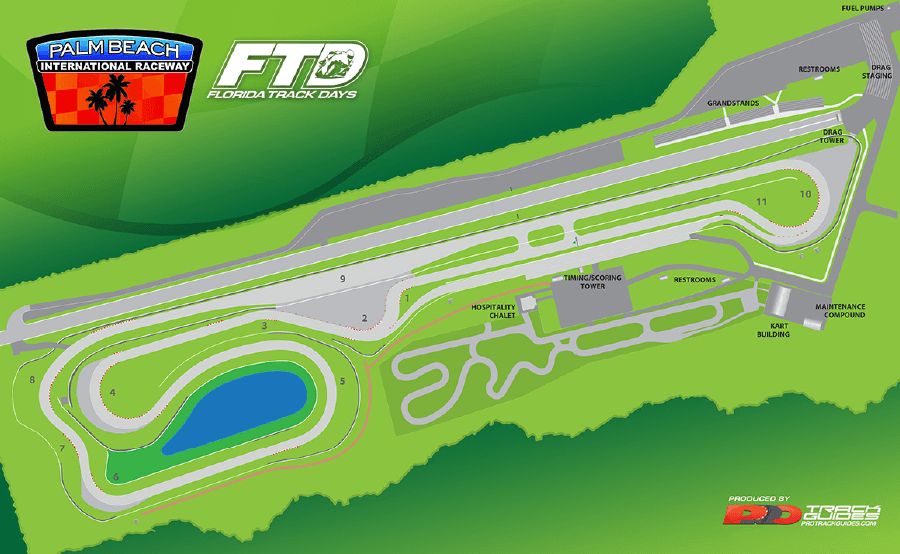 The SVO Drive Activation Location: Palm Beach International Raceway
Activation Days/Times: Thursday November 1st Evening 5:00 PM – 9:00 PM (under the lights)
Friday November 2nd Day 9:00 AM – 5:00 PM
Track Layout: 2.2. mile road course will be used for the drives
Static Display Cars:
SV XE Project 8
Range Rover Sport SVR
F-PACE SVR
SVO Drive Activation – Palm Beach International Driving Schedule
Drives will be based upon the following time slots, limited number of spaces per slot:
Friday Nov. 2nd
Retailer Guests Driving
Slots
9:00 AM – 10:00 AM 8
10:00 AM – 11:00 AM 8
11:00 AM – 12:00 PM 8
12:00 PM – 1:00 PM TRACK IS COLD
1:00 PM – 2:00 PM 8
2:00 PM – 3:00 PM 8
3:00 PM – 4:00 PM 8
4:00 PM – 5:00 PM 8
Totals 56
Thursday Nov. 1st
Retailer Guests
Driving Slots
6:00 PM – 7:00 PM 10
7:00 PM – 8:00 PM 10
8:00 PM – 9:00 PM 8
9:00 PM – 10 :00 PM 8
Totals 36