The Future is Now: Jaguar Testing Autonomous Vehicles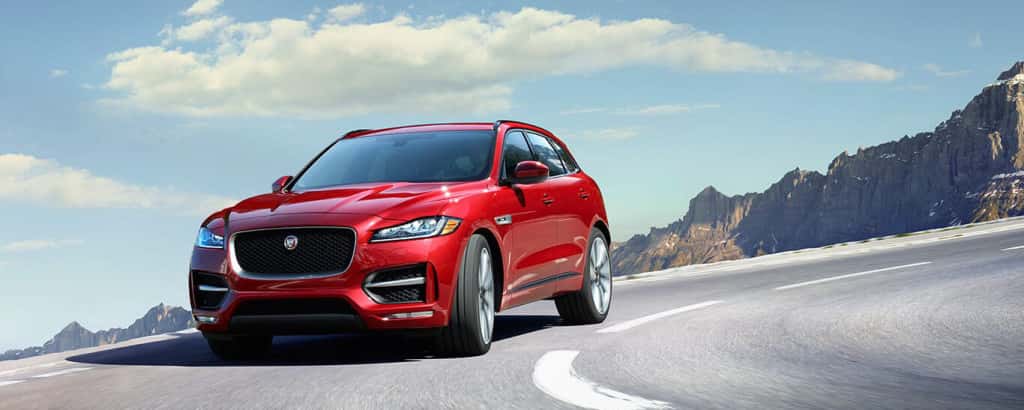 Over the last several years, Jaguar Land Rover (JLR) has become known for developing some of the most exciting technologies in the industry. This is apparent in new Jaguar models, which come with infotainment features like InControl® and driver assistance features like Advanced Driver Assistance, Adaptive Cruise Control with Queue Assist, and even Traffic Sign Recognition. Last summer, however, JLR announced that it would be pushing the boundaries of those efforts with early autonomous driving tests on 100 models in the UK. Self-driving cars are without a doubt the future of the auto industry, and JLR is making sure it's at the forefront of innovation with this ongoing testing. Bonita Springs drivers can find out more here and rely on Jaguar Fort Myers to keep them up to speed with the latest!
Vehicle Communications
Between all the various driver assistance technologies already available across the new Jaguar lineup, it may seem like we're already at the point of self-driving cars; in fact, there are some important steps to take before we get there. Among them is the possibility of vehicles communicating amongst themselves and registering essential information pertaining to important landmarks. Right now, some Jaguar vehicles are able to read speed limit signs, but the JLR autonomous vehicle testing will include technologies that allow vehicles to communicate with one another while also reading a wide range of road signs and traffic lights.
Off-Road Autonomous Driving
Why should the future of self-driving cars be limited to the well-trodden path? Jaguar Land Rover is also hard at work creating technologies that will allow off-road vehicles to drive autonomously. At the center of this development is a terrain mapping system that will be able to read bumps and changes in the terrain and make corrective speed and driving maneuvers to compensate for those changes.
Stay Up to Speed on the Latest from Jaguar Land Rover
As Jaguar and Land Rover vehicles continue to set the standard and push the limits of automotive innovation, you can stay up to date on all of the exciting news by following the team at Jaguar Fort Myers. We'll continue to keep you plugged into the latest! For now, if you have any questions, you can always get in touch with us by contacting us online or calling us at (866) 254-7845.