Jaguar Fun Facts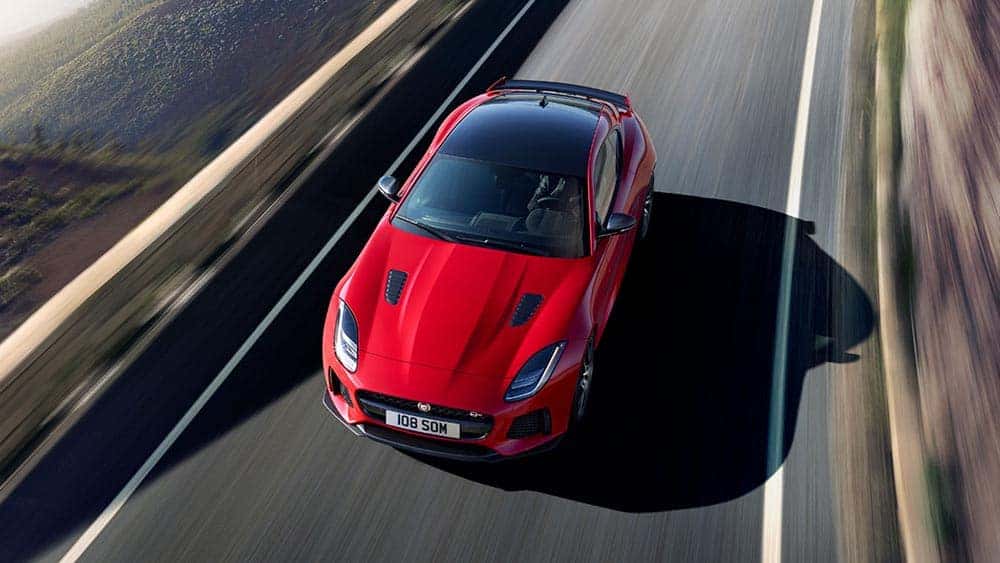 Between breaking records and paving the way for luxury design, Jaguar has a long and proud history. The Jaguar history is pretty exciting and eventful, and whether you're an avid Jaguar driver or are just a fan of the manufacturer, there's a lot to learn. Check out these interesting facts about Jaguar below and impress your friends and family members at your next Fort Myers get together.
Fun Facts: a Q&A
When was Jaguar founded?
Jaguar was founded in 1922 by Sir William Lyons who was dedicated to producing a purely luxury vehicle. The company, which was first launched as Swallow Sidecar Company, originally made motorcycle sidecars. The company didn't officially change its name to Jaguar until 1945.
What was the first Jaguar model?
The first Jaguar model was the SS Jaguar 2.5L Saloon, which was re-adapted into a coupe version in 1938.
What happened to the iconic Leaper?
Since inception, Jaguar models have sported the hood ornament of a Jaguar leaping, otherwise known as the Jaguar Leaper. It has been dropped from all current Jaguar models, but fret not: you can still request to have it added to your next Jaguar E-PACE SUV or other Jaguar model!
Has Jaguar broken any records?
The Jaguar XJ220 was the fastest production car in the world and held that title for two years until the debut of the McLaren F1. In addition, the Jaguar XK120 also held the title of fastest car in the world at one time.
How does Jaguar test its vehicles?
Jaguar temperature tests all its vehicles during production, watching how the models handle in -40 degree Fahrenheit for up to 12 hours. Then, the vehicle is subjected to a wind tunnel where cold water is sprayed on it. The purpose is to ensure the Jaguar model will run smoothly no matter the outside weather condition.
What goes into the Jaguar design?
Jaguar designers have a Virtual Reality Cave in which they can virtually sit inside a vehicle so they can get a sense of the vehicle's proportions. This allows Jaguar models to be designed with comfort and convenience in mind.
Learn More at Jaguar Fort Myers
If Jaguar facts interest you, head to Jaguar Fort Myers for more. In addition to educating yourself about its history, you can also test drive a new Jaguar model and get a sense of its performance features and cost. Bring a new model home to Bonita Springs or Cape Coral today. Contact us to check out some of the fastest Jaguar cars under $50,000 or to compare the Jaguar F-PACE vs. BMW X3 and Mercedes-Benz GLE.
More from Jaguar Fort Myers
Car batteries usually have a lifespan of up to five years. Read on to learn about battery health and how to get the most out of your Jaguar's battery . Generally speaking, your car's battery needs to be replaced every three to five years. We've all experienced the frustration of turning the key in…

We had so much fun hosting our first Poker Tournament for the Champions 4 Children VIP Party and participating in the Annual C4C Golf Event this month. So happy we could be a part of this event and so thankful for C4C and all they are doing for children in our local and national communities….

Some of our employees had the opportunity to join us for a Red Sox…