What is the Jaguar History?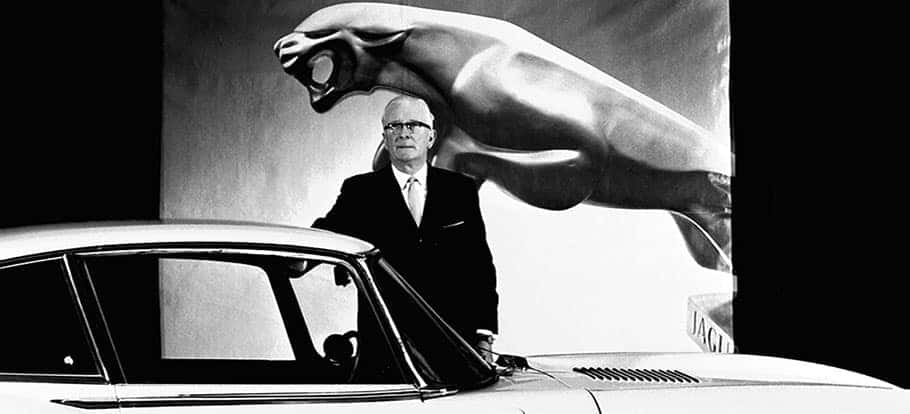 Jaguar models have been delivering an extra-high sense of style and class to the Fort Myers roadways for a long time, but many people don't understand the actual history behind such an iconic brand. Whether you're a Jaguar vehicle owner or you simply enjoy the brand or the style, explore the unique Jaguar history that makes this brand stand out against other luxury models and brands.
History of Jaguar
The history of Jaguar begins in 1922 when William Lyons founded the Swallow Sidecar Company. Years later, he sold his first vehicle, the SS1, and from there, the story continues. In 2935, the SS Jaguar was introduced, and the Jaguar line became an instant hit. The Swallow Sidecar Company became a well-known name. Eventually, the C-type, D-Type, and E-Type models were eventually debuted, leading to an incredible company that I still portrayed as one of the top luxury brands on the Cape Coral streets.
Jaguar Model History
With a history that started in 1922, Jaguar has had a list of models that have increased in popularity, Jaguar technology, and overall look and feel.
1935: SS Jaguar 2.5L Sedan—included four doors and a sedan body style
1948: XK120 came out and could reach speeds up to 133 mph
1951: The sleek C-TYPE debuted and was 25% lower in weight than previous models, which enhanced aerodynamics
1954: The D-TYPE model was used for racing and took home first place three years in a row at the Le Mans race
1961: The E-TYPE was introduced with a sleek design that gave it a timeless look
Today, the Jaguar F-TYPE boasts a unique style coupled with incredible power, and is considered the successor to the popular E-TYPE model.
Find Out More at Jaguar Fort Myers
The Jaguar lineup has an incredible history, and Jaguar Fort Myers has the new inventory your Bonita Springs drive wants. Whether you want the new Jaguar XJ or Jaguar F-TYPE model, or you want to see features like F-TYPE technology or compare the F-TYPE to the Audi TT, you can do that at our dealership.